Máj/My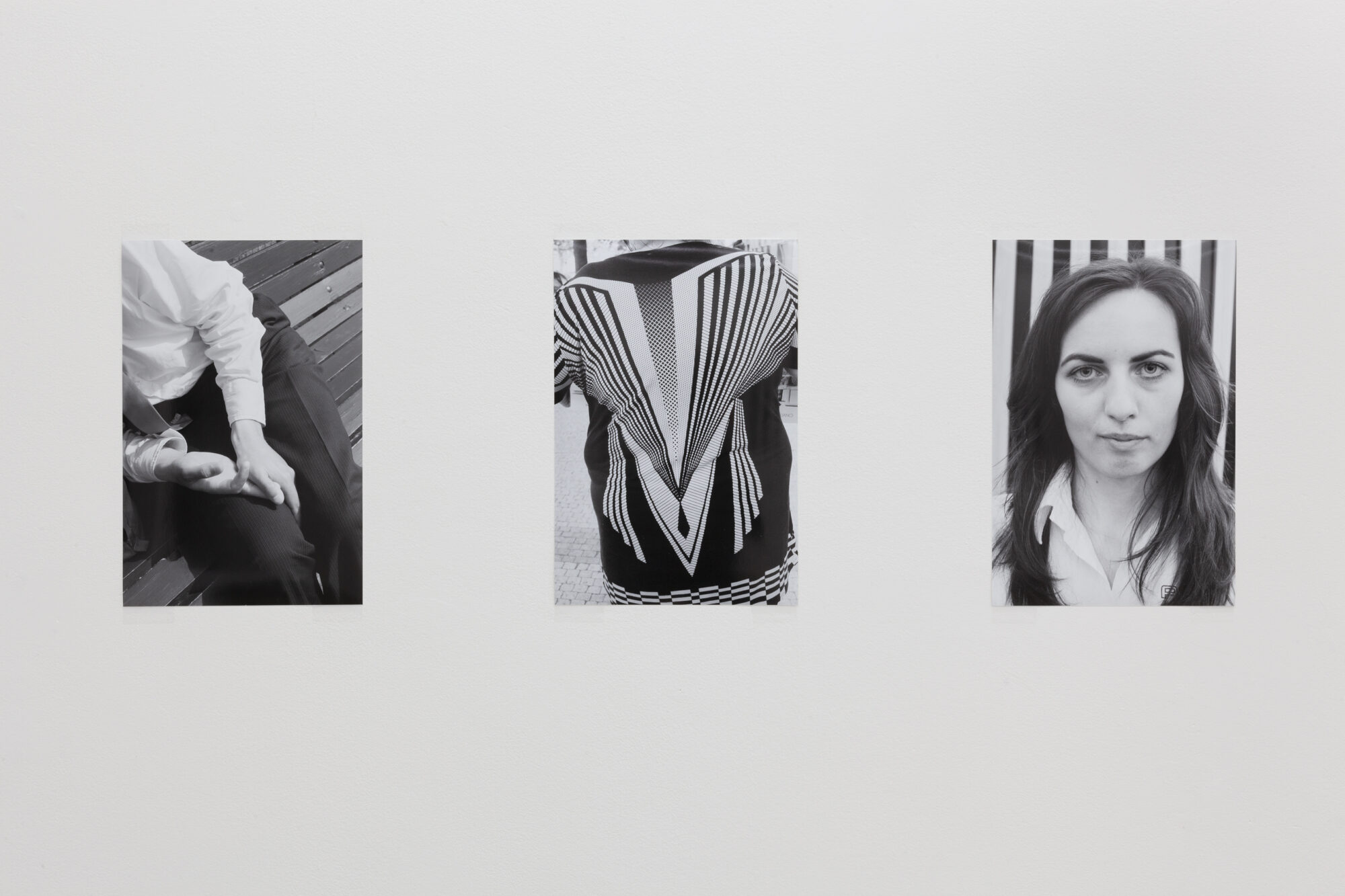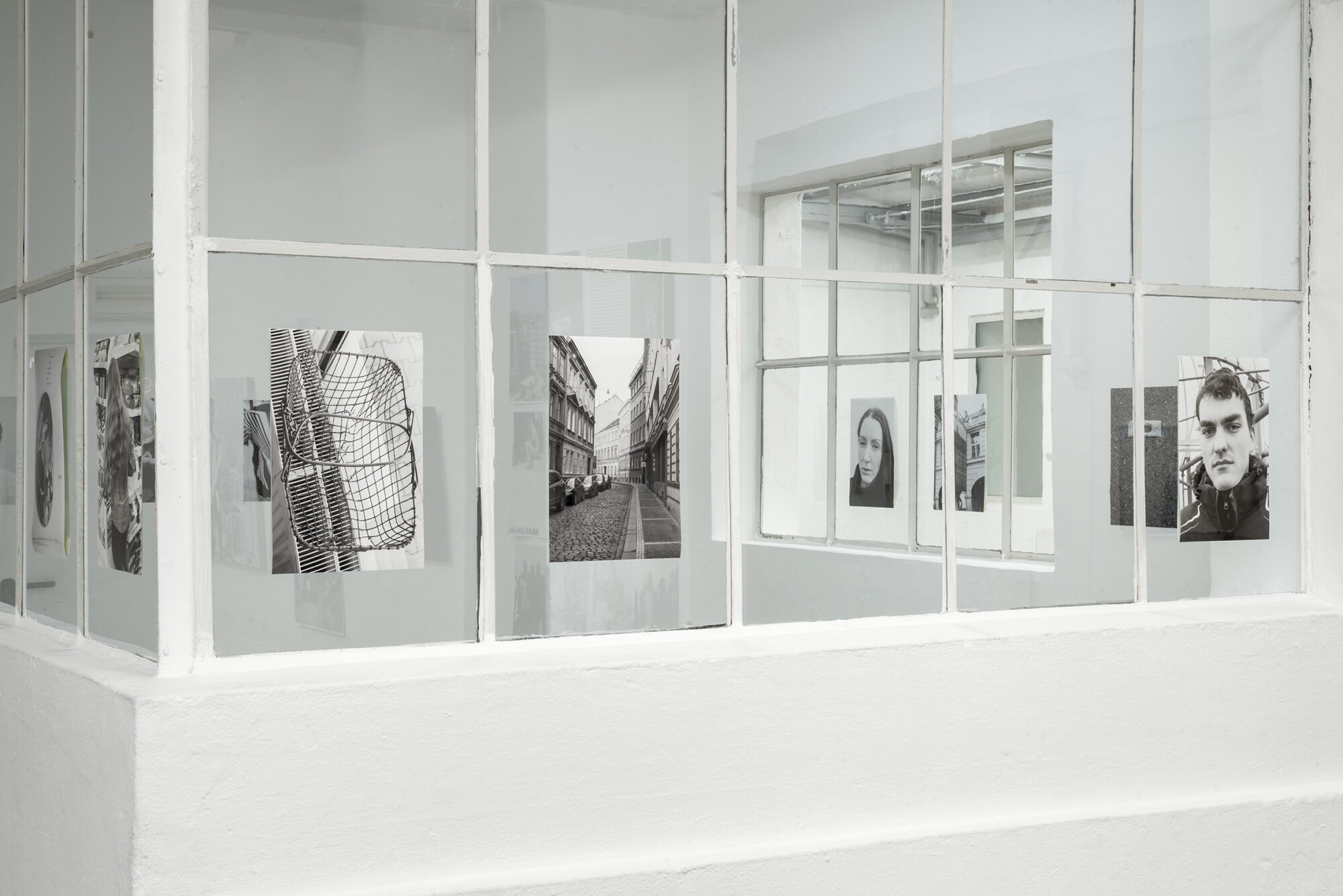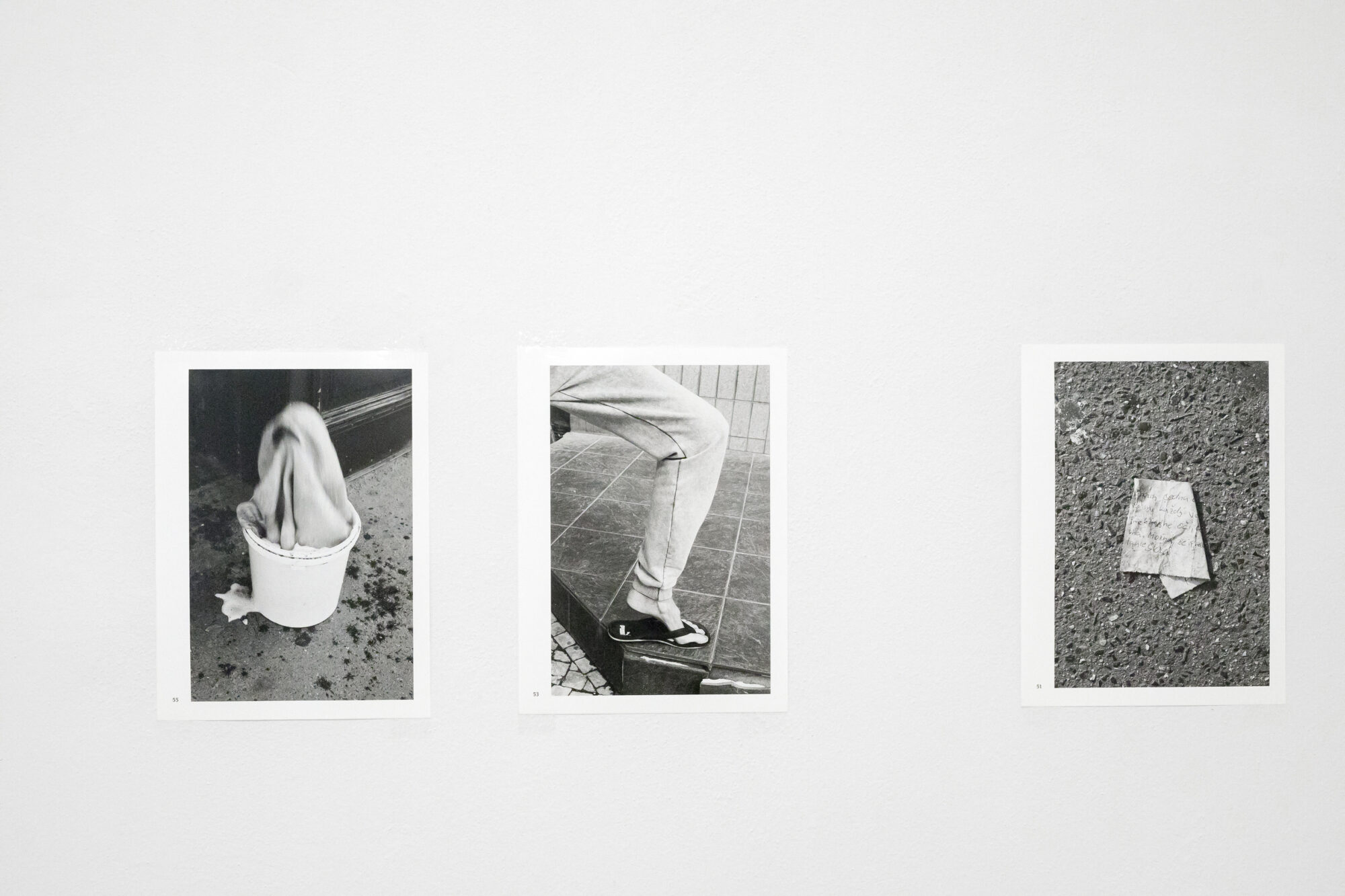 more info
The title 'Máj/My' is inspired by the name of a department store in Prague, which was called 'Máj' –
Czech for 'May' – from the 1970s until the collapse of the communist regime, and which is run under
the name 'My' since 2009. Both words are pronounced identically. The phonetic consonance becomes
a marketing strategy: the old name resonates inaudibly in the new one. The spring month as well as
the socialistic May both mutate into the neo-liberal use of 'My', the English possessive pronoun of
the first person singular.